Hello again Age fans!!
We've seen that some of you had issues with the beta not showing up in the Insiders Hub, and been disappointed that you won't have longer to participate in the beta. Well we were a bit disappointed as well, and we've decided that to make up for it we'll just let you play a bit longer! Instead of ending this evening the beta will be live until this Friday, February 9th!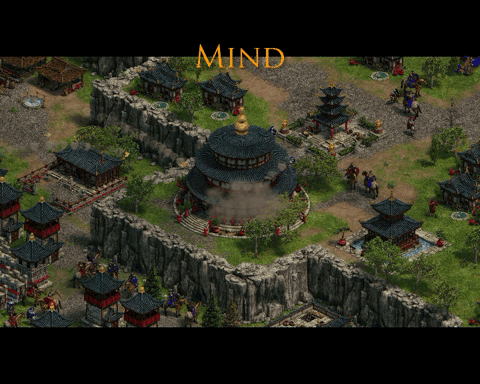 Now go celebrate by playing some more matches! And remember to let us know when you are streaming, so we can stop by and say hi to some of you!