Welcome back to another Community Highlight. This week's feature ties in perfectly with my last History throughout the Ages blog again.
After writing about the Dragoon in AoE III last week, I happened to come across a fan drawing by deviantART user CritexMind of the Dragoon.
Check it out: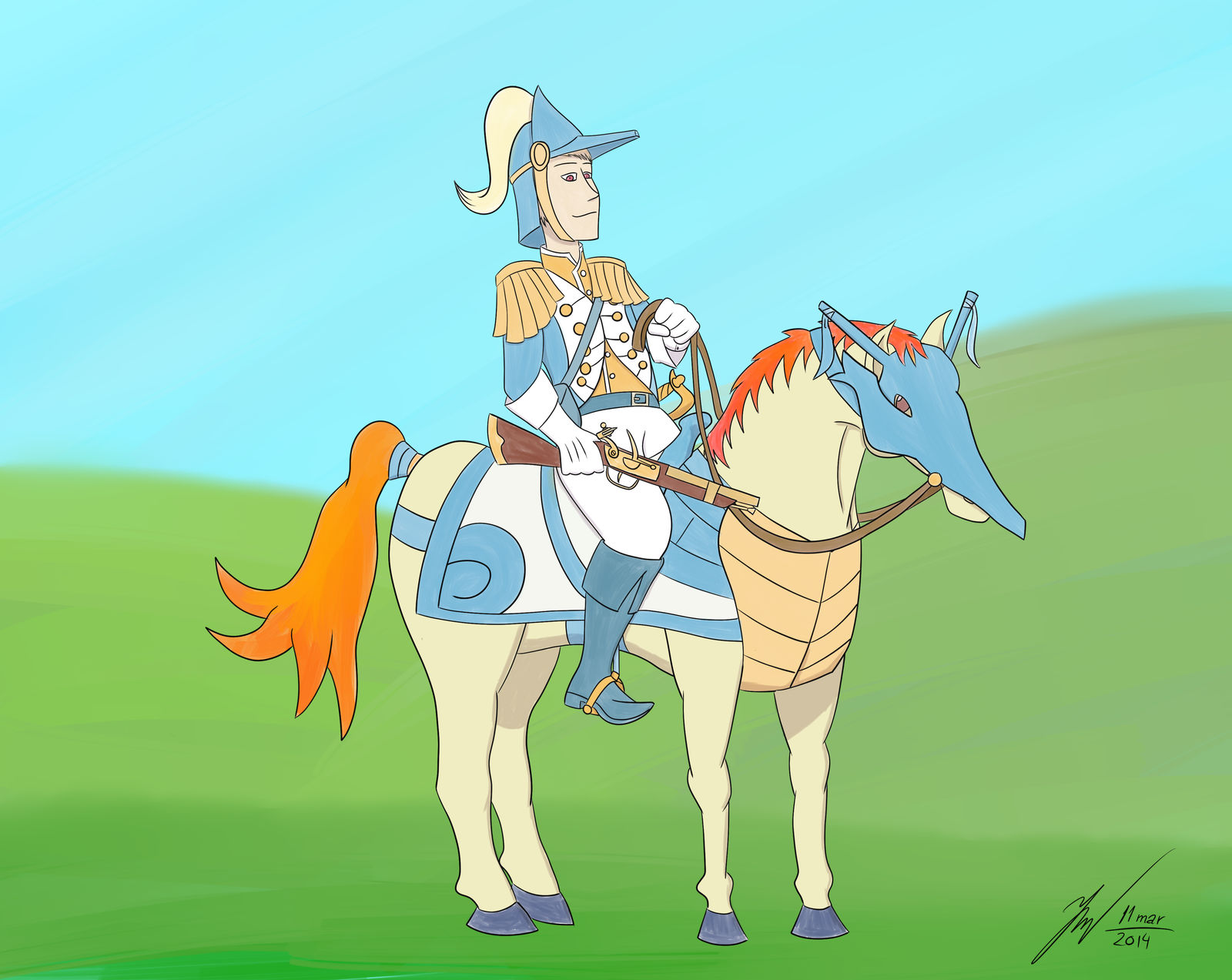 I love the choice of colors and more cartoony look, in comparison to the more realistic-looking game that the image was inspired by. According to the description, there is even some Pokémon included in the drawing.
What do you think of the picture? Do you know any fan creations that you think should be featured? Let us know in the comments below.